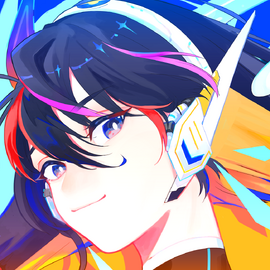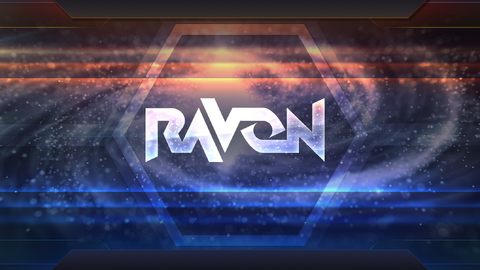 This is a community-based wiki about the rhythm game RAVON, created by Hong Kong based development team, Synthnova.
You are free to contribute to the wiki by editing and adding pages, etc. In order to prevent vandalism, you need a FANDOM account to make edits.
Thank you.
New Update: v1.16
Links
About RAVON
Have you imagined performing music in the vast universe? Have you been thinking of joining a DJ party and travelling around different stars? Join the space travel with RAVON!
We will deliver a refreshing experience of rhythm game through the cosmic world and sounds of RAVON.
YOU are the chosen one to join RAVON's crew.
"Feel the futuristic beats with your fingers"
RAVON is a core rhythm game optimized for mobile and tablet uses. The title "RAVON" was the combination of "RAVE" and "NOVA", which represented the main theme throughout the game. Electronic Dance Music (herein referred to as EDM) artists all over the world, including Hong Kong, Taiwan, Japan and western nations (in future) are invited to provide their distinctive works for game contents. Note patterns are mapped according to beats and melodies and players will use basic techniques such as Tap, Drag and Hold to response towards the song. Players will share the feeling as a virtual DJ, recreating the rhythmic EDM works as a real-time simulation. This game will be released on 2019. There will be a free, lightly ad-supported version, with IAPs ranging from HK$10 for just removing the ads up to HK$100 for unlocking all songs in the game.
Game Features
Hi-quality audio experience with interactive visual effects

Wide range of difficulties for you to practice and challenge your skills, even RAVON is your first rhythm game ever played
Mission for players to unlock items to unlock in-game content.
Collections of soundtracks made by a variety of talented artists from all around the world, including Hong Kong, Japan, Korea, America and more!!!
Award
2019 Taipei Game Show Indie Game Award "Best Audio" Nominee
Language
Latest activity